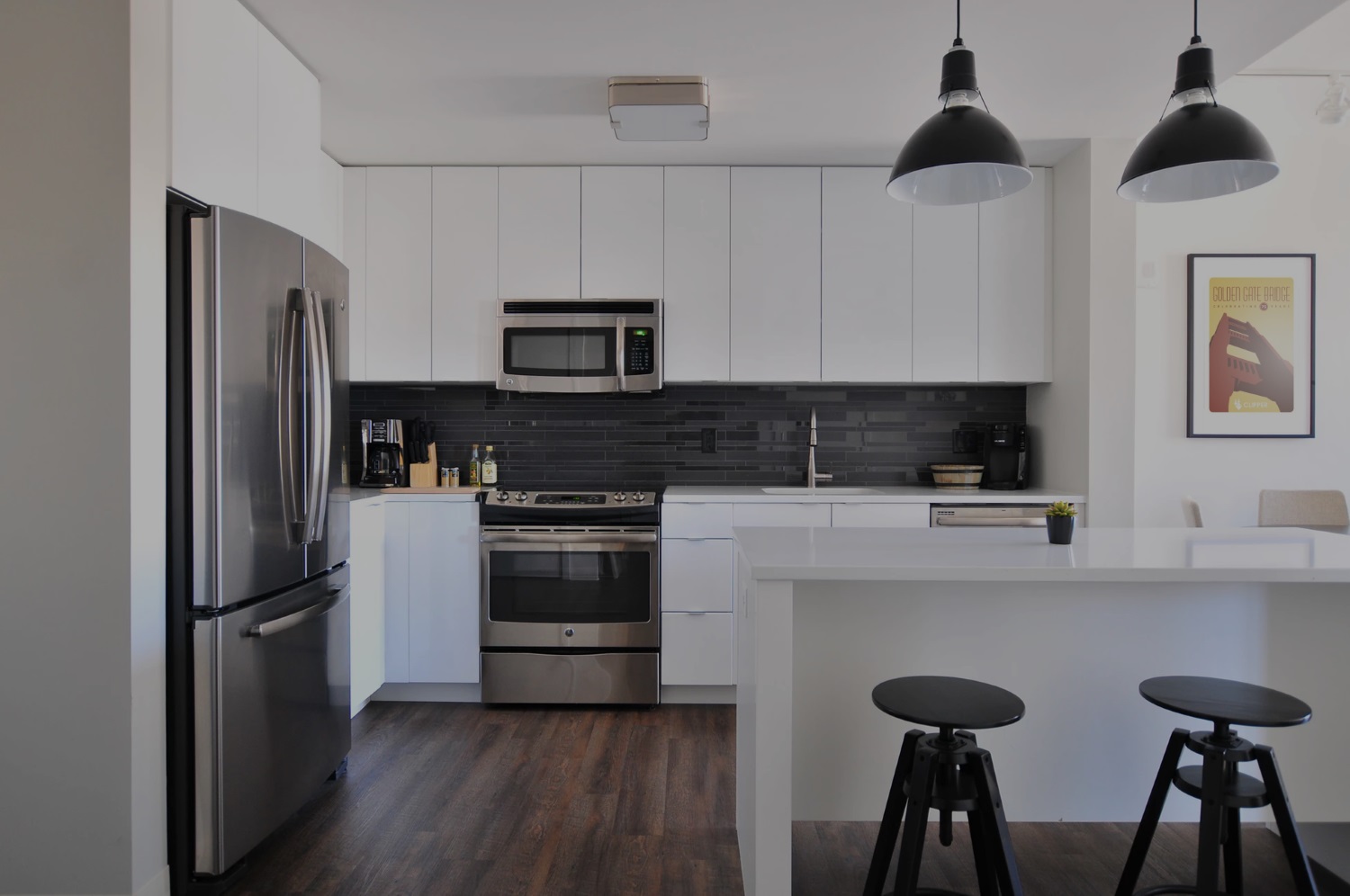 Sellers' Real Estate Agents.
Condos, Houses, & Investment Properties
Increased Visibility
Beautiful Staging & Trusted
We are trusted among real estate agencies in the Bay Area, so transactions are seamless. Through unique partnerships with local media and online listing sites, we get your property in front of the most eyes possible in the Bay Area. We use the top photographers to ensure that people see the true beauty of the location before ever setting foot inside. Through open-houses and private showings, we make sure that every agent representing buyers and their clients are aware of your listing.
advanced
Marketing Opportunities