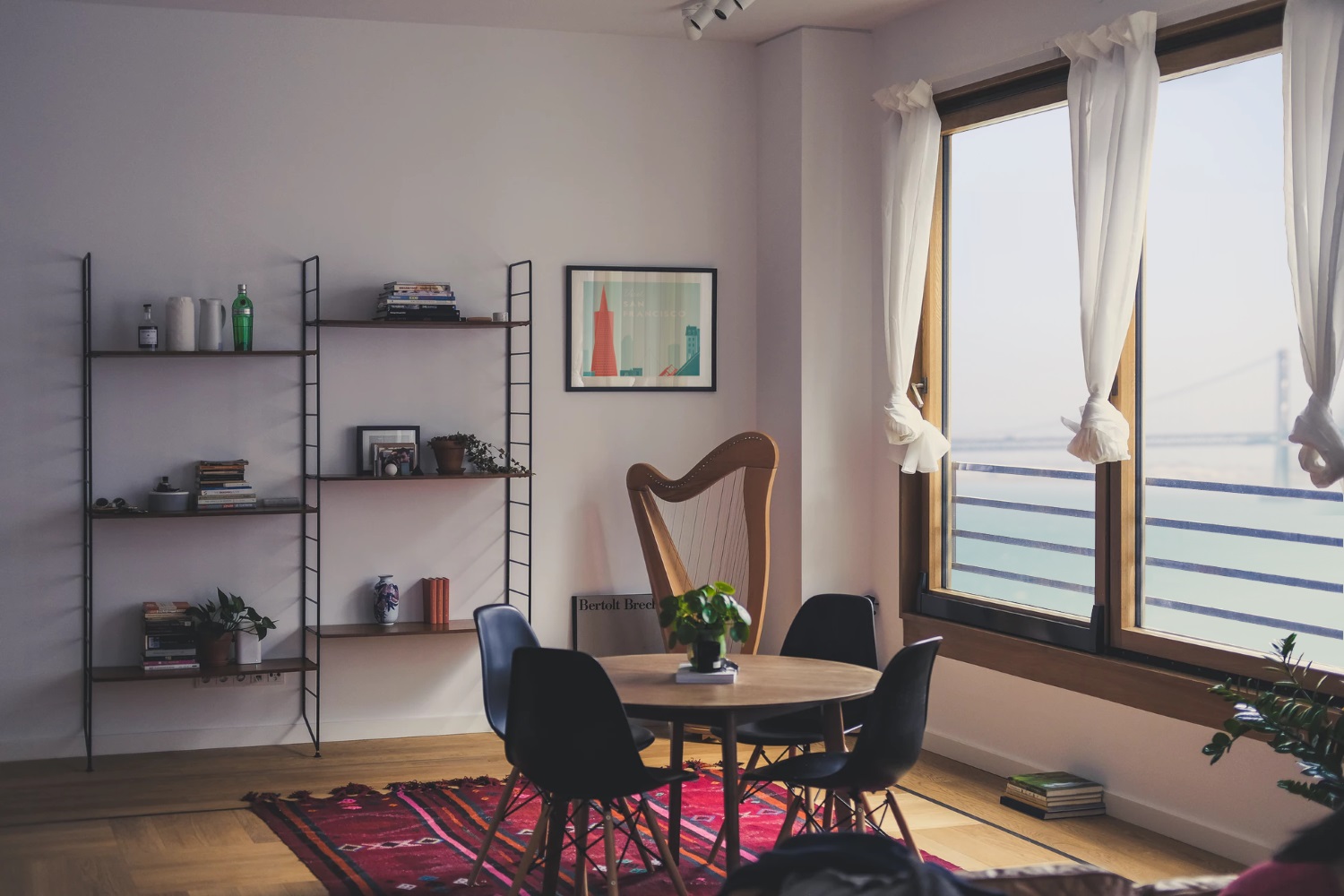 Investment Real Estate.
Buying Condos, Duplexes, Triplexes, and Multi-Family Homes as Investments
Deep Understanding
Of Real Estate Markets
We've are uniquely in tune with SF's real estate market. With our finger on the pulse of trends, both up and down, we can help you find an investment property that will work well within your portfolio.
advanced
Marketing Opportunities