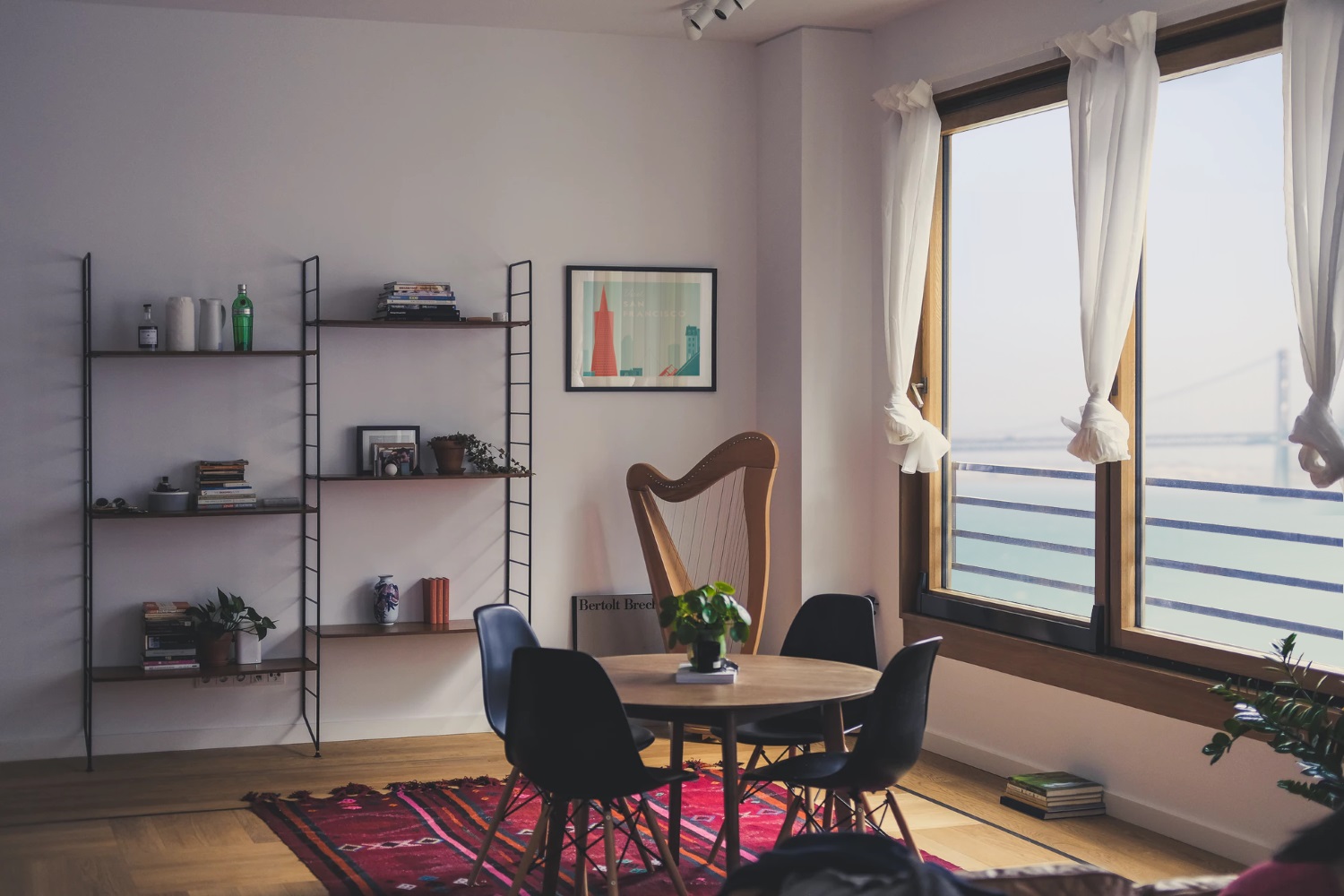 Rental Real Estate Agents.
Apartments, Lofts, & Houses to Rent
Increased Visibility
Beautiful Staging & Full Coverage
Though not directly involved with rental real estate, we are partnered with some of the best rental realtors in the Bay Area. We will help to pair you with a highly capable rental agent in your area through our network of preferred agents.
advanced
Marketing Opportunities