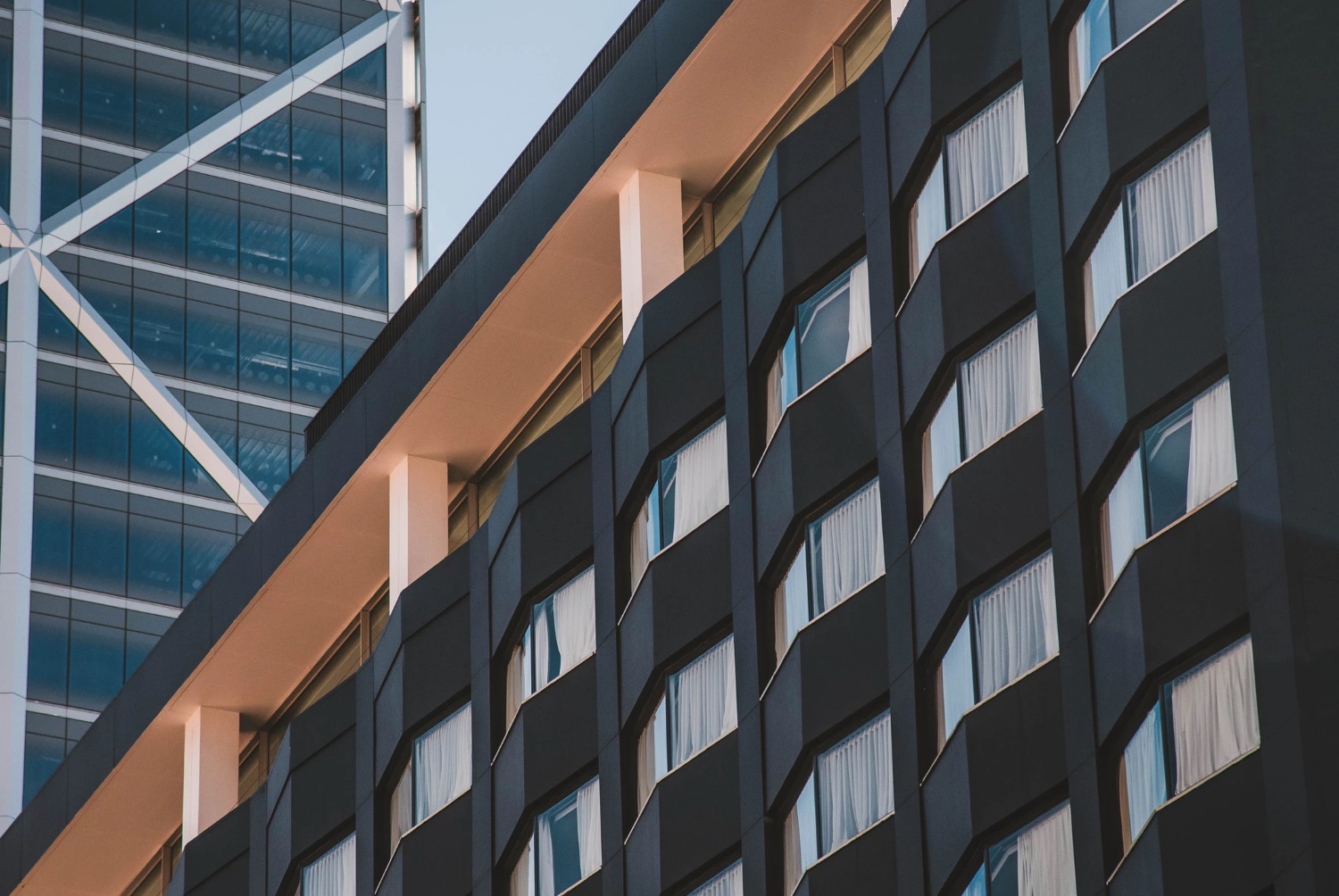 Realtors SF
A Top Rated Team of San Francisco Real Estate Agents.

King Realty Group
With offices in San Francisco, Larkspur, & Oakland, we have the pulse on the local market, with greater attention to detail than national chains.
Outstanding Team
Our top-notch realtors and amazing support staff strive to be the best. Our great reviews and high repeat business rate speak for themselves.

Lance King
Lance King has received numerous awards over the course of his 15 year tenure in the real estate industry and as an entrepreneur in San Francisco.
People King Realty
I would definitely recommend Lance. We had a heart-wrenching, awful time with our property. It destroyed our savings and our marriage. It truly was the house from hell, but Lance and Jon didn't give up on us. Lance had multiple international conference calls with us while we were overseas and really knew his stuff. He was 100% open with us about both the positives and the negatives.

I used King Realty to help me buy a loft in San Francisco on the recommendation of my mortgage broker. I could tell right from the start that these guys really know what they're doing, and that impression only grew stronger as the deal went along. I was amazed how quickly they found me exactly what I was looking for, and although the initial negotiations were quite tricky, the King Realty team managed to get me the price and terms I wanted on the place I really liked.

All I can say is the folks at King Realty saved my butt. I was heading underwater on my condo fast and hardly any of the other units in the building were selling. The team came in, told me what I needed to do to get the place ready, handled the contractors, all the paperwork, and ordered all the necessary reports. They took care of everything.