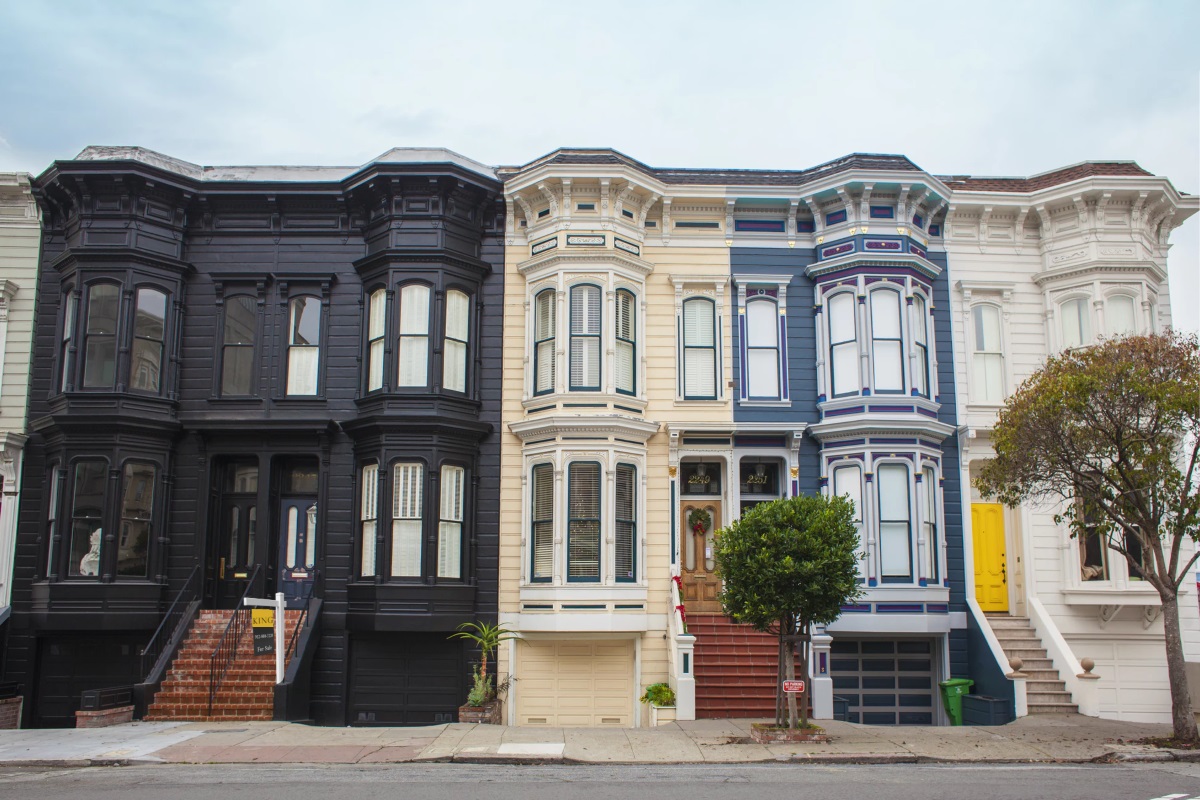 Top Realtors SF Can Work With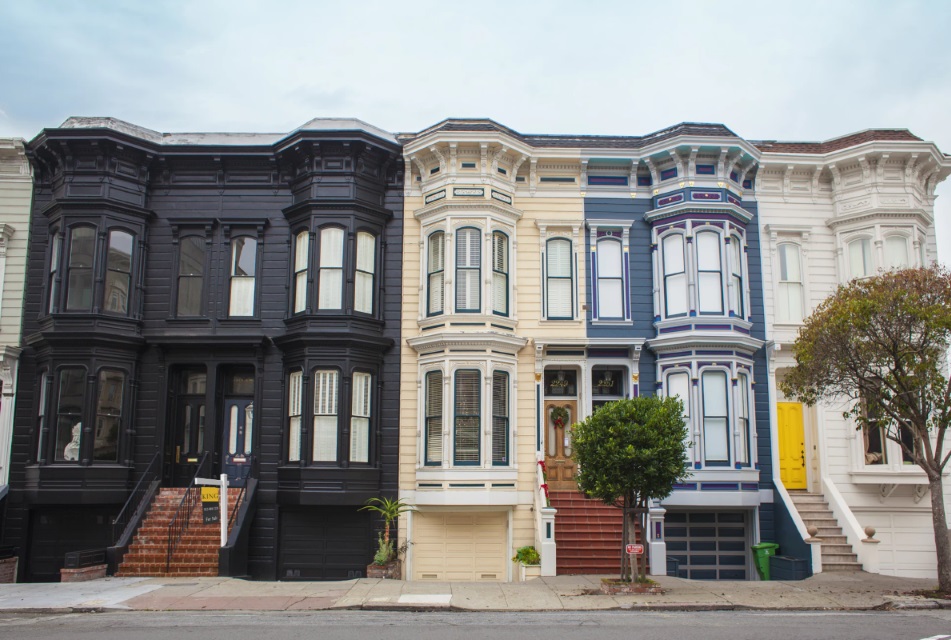 The Best Service.
This experienced team of professionals have decades of combined history in the SF real estate industry. From first-time home purchases to the sale of your investment property, these realtors are renowned for going above and beyond. We are known for working harder and applying the most modern technology to get you the best deal.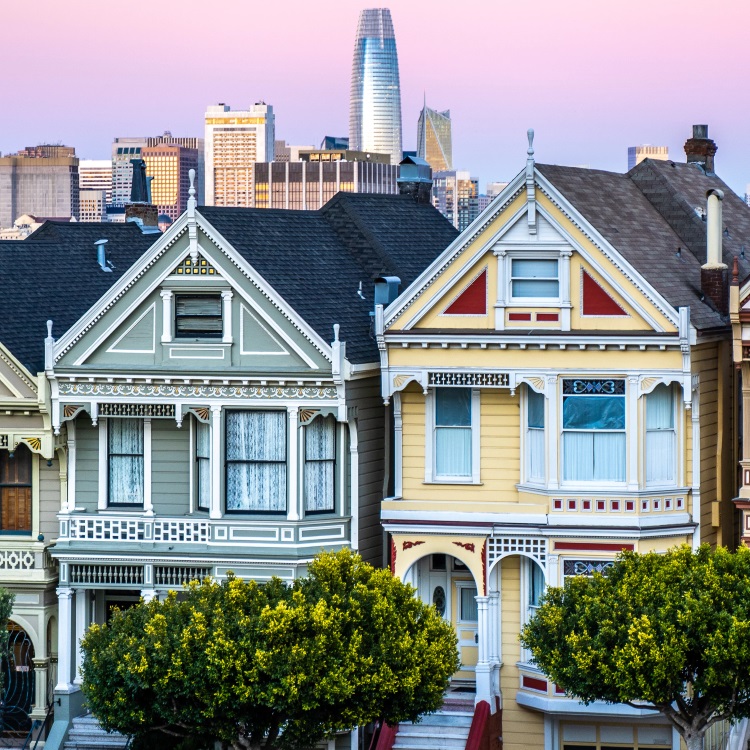 The Best Price.
Not only do our realtors work harder to ensure that you get the best possible price for your property, we also provide better rates to keep your costs as low as possible, too. Contact us and ask about how our lower than average listing & buying commissions can save you money.
The Best Results.
With such advanced local knowledge and a track record of success, we are the Best Realtors SF has to offer. Combined with reasonable and fair fees, our team is the only realty group in the Bay Area that will give you the best results..
San Francisco
100 Pine Street, Suite 1250
San Francisco, CA 94111
East Bay
700 Larkspur Landing Circle, Suite 199
Larkspur, CA 94939
Marin
505 14th Street, Suite 900
Oakland, CA 94612