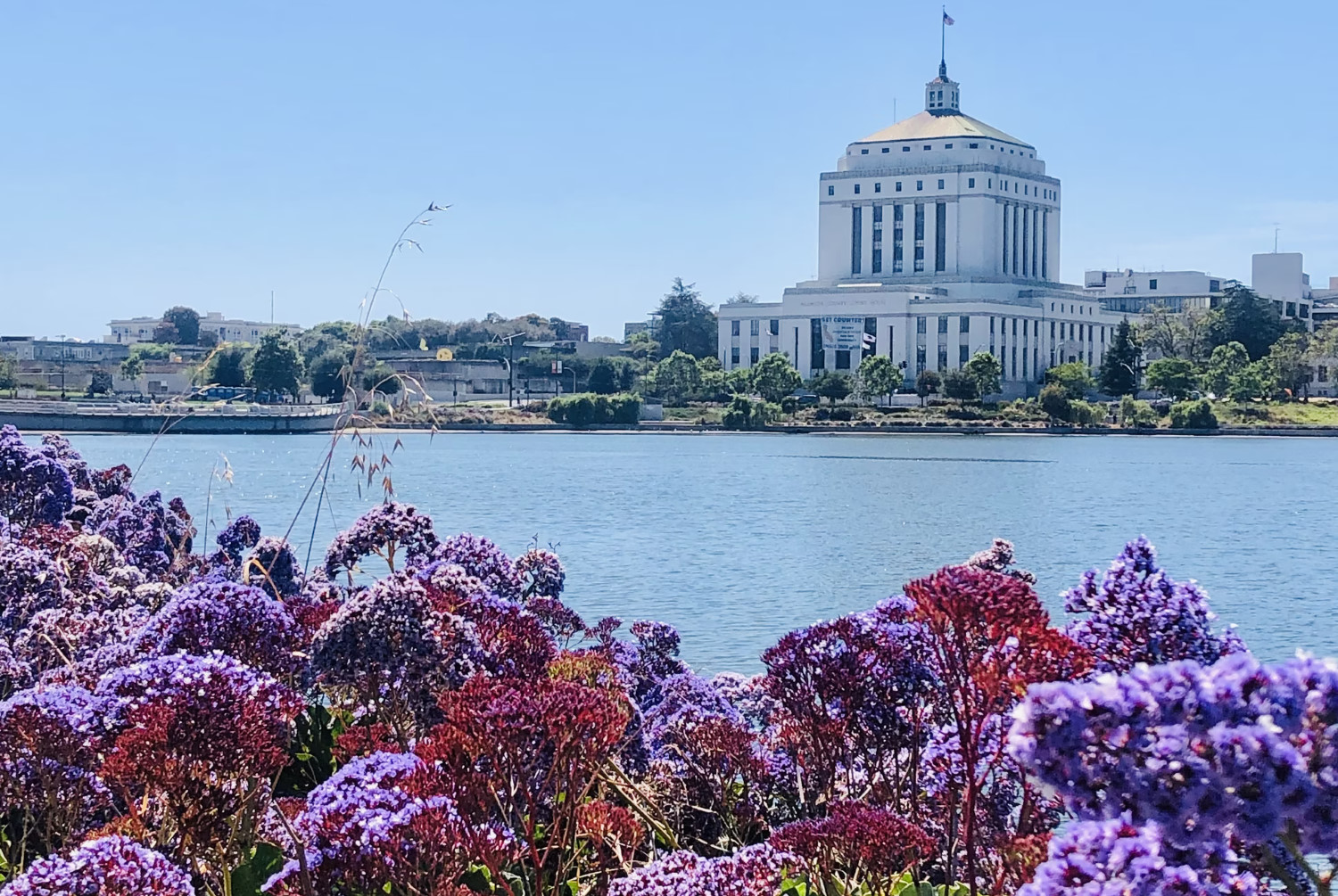 Adina: Your Expert in East Bay Real Estate
From Oakland to Vallejo & Concord to Berkeley, Adina is an accomplished real estate agent who knows how to match you with the perfect home or buyer.

King Realty Group
With offices in San Francisco, Larkspur, & Oakland, we have the pulse on the local market, with greater attention to detail than national chains.

Adina Keller
Adina is a native of the Bay Area who grew up in a family dedicated to real estate. Adina is known for treating her clients with honesty and patience.
Outstanding Team
Our outstanding realtors and outstanding support team work hard to be the finest in the East Bay. Our positive feedback and high rate of repeat business speak for themselves.
People Adina & King Realty
Adina Keller was a real pleasure to work with and a hard-working professional for us. I was so impressed with the level of service she gave us. Of the many realtors I've worked with over the past 30 years, Adina and her associate, Lance King, are at the top of my list. You will not find realtors who will represent your interest better than Adina.

Adina was great to work with. She was professional and kept us informed throughout the process. She also did countless showings of our condo to find the right buyer. I would highly recommend her.

All I can say is the folks at King Realty saved my butt. I was heading underwater on my condo fast and hardly any of the other units in the building were selling. The team came in, told me what I needed to do to get the place ready, handled the contractors, all the paperwork, and ordered all the necessary reports. They took care of everything.